Our Product Line
-- Proven Crop Yield Effectiveness --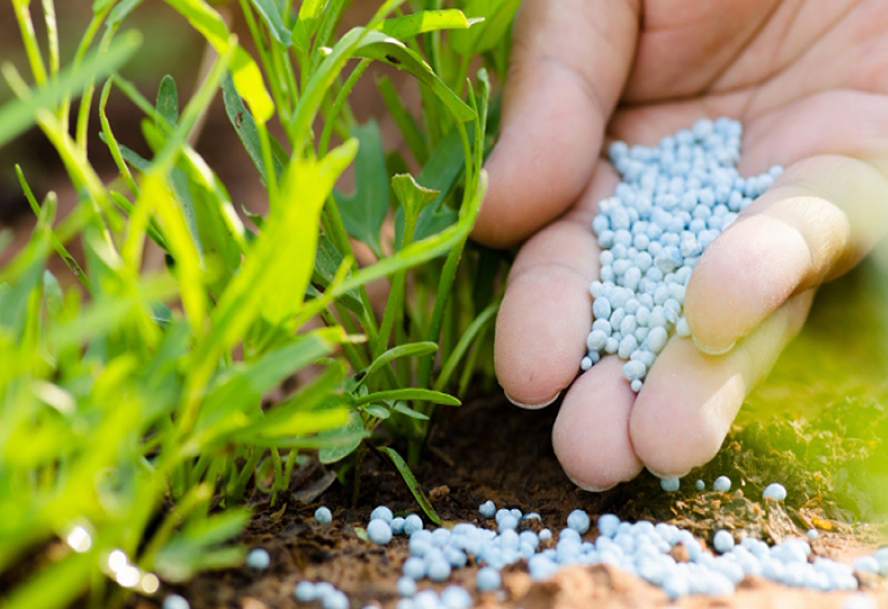 Daps Distribution Company is committed to providing high-quality products and superior services to our customers.
We are the largest manufacture of Foliar fertilizer formulations ( NPK ) in the region and we remained committed to consistently importing, repackaging and distribution of agricultural chemicals and inputs in Uganda, Rwanda and Tanzania Moreover, our efforts extend beyond providing outstanding products and services to those who need them.
Seeds
We sell and distribute a variety of seeds in two types. Hybrid and OPV seeds.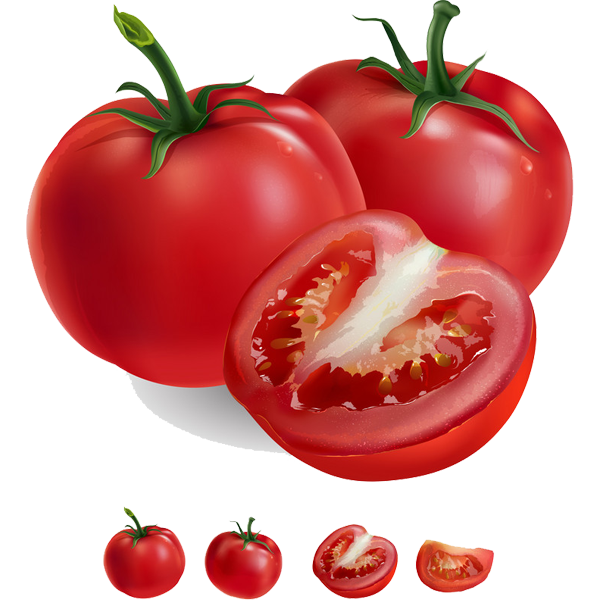 Tomatoes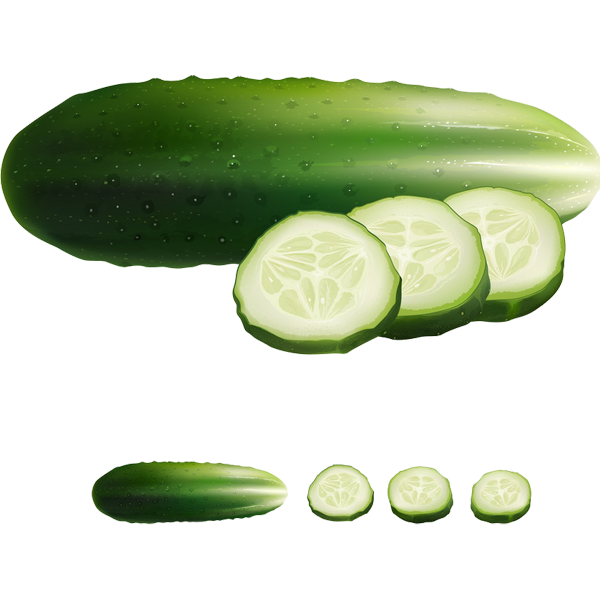 Cucumber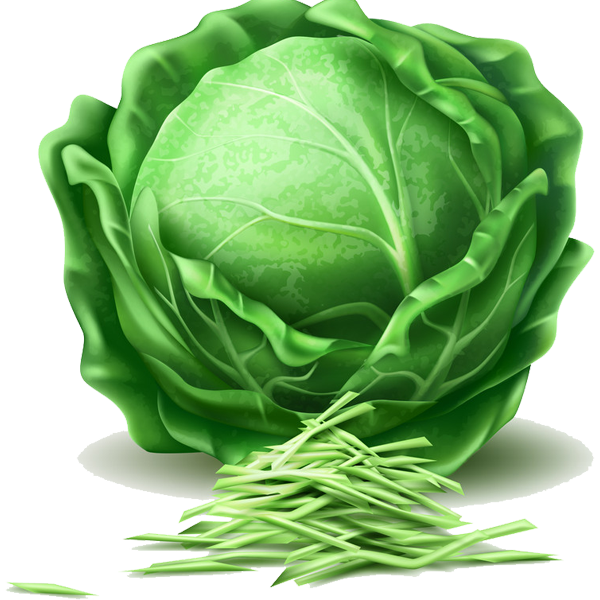 Cabbages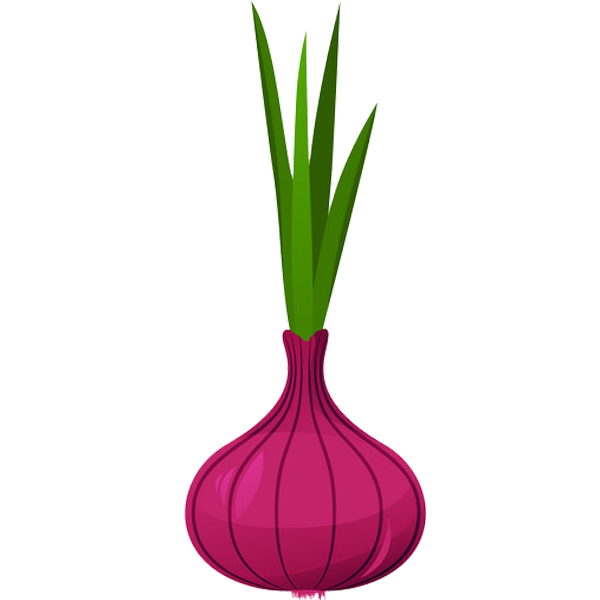 Onions
Our Team
Due to the technicality required in handling and use of Agrochemicals, a competent team is required to handle and give right directions to the end users.
That is why at Daps Distribution, we employ graduates skilled with the right knowledge to do with crops from various institutions. This enables us to be very productive and provide reliable yet dependable agrochemicals on the market.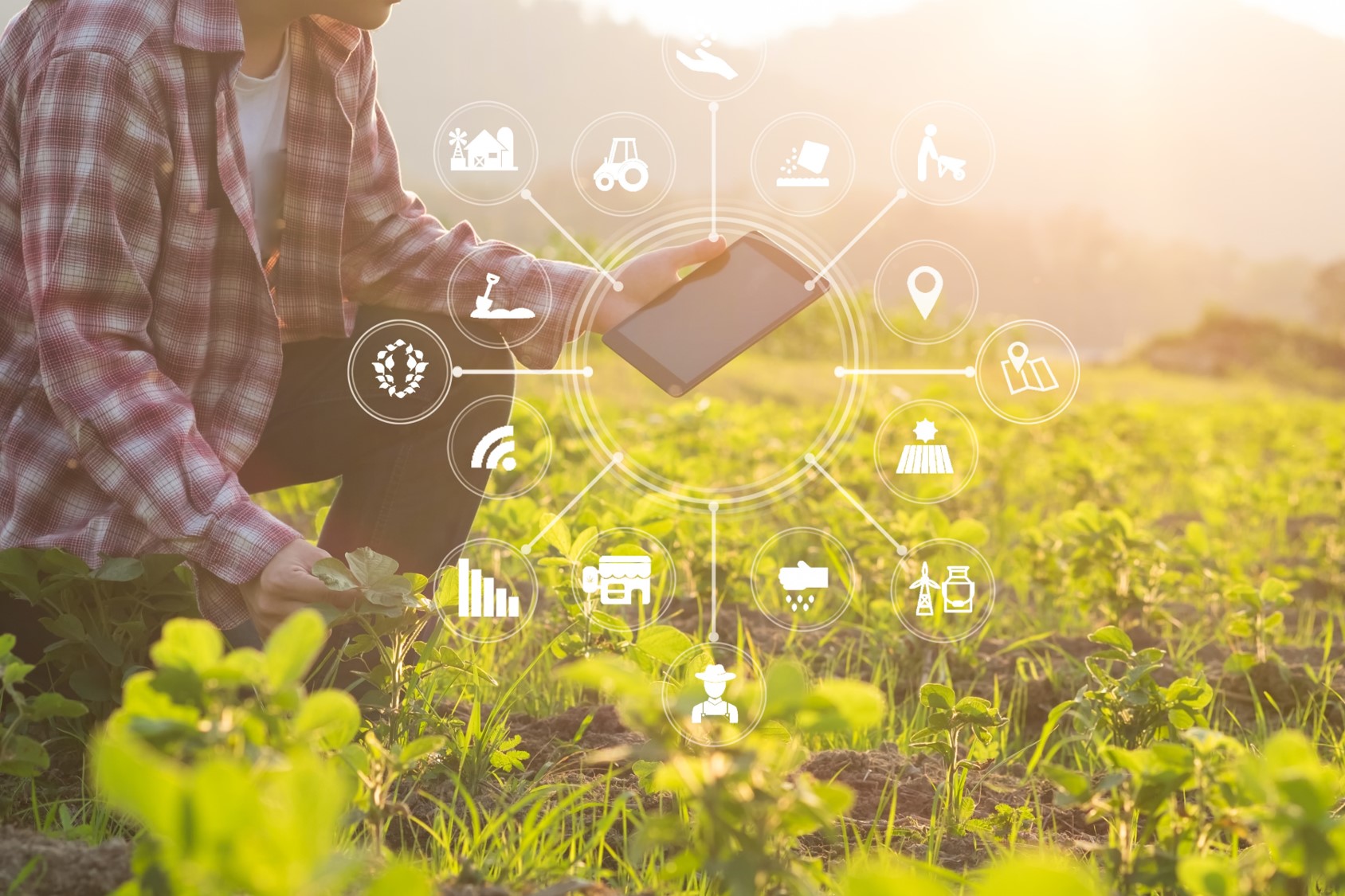 Safe Use Practices for Pesticides
Be sure to wear clothing that will protect you when using pesticides.
Consider wearing a long sleeve shirt, long pants, protective glasses, respirator, rubber gloves and closed-toe shoes
in addition to any other protective clothing or equipment required by the label. Mix pesticides outdoors or in well-ventilated areas.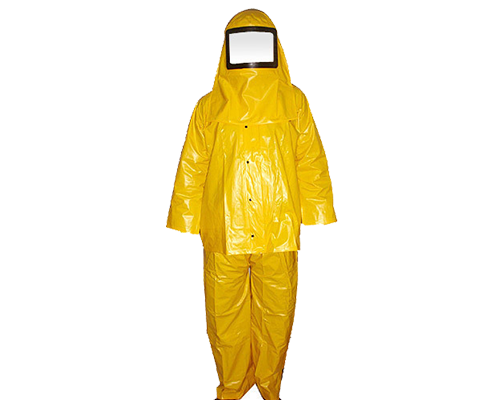 PPE Suite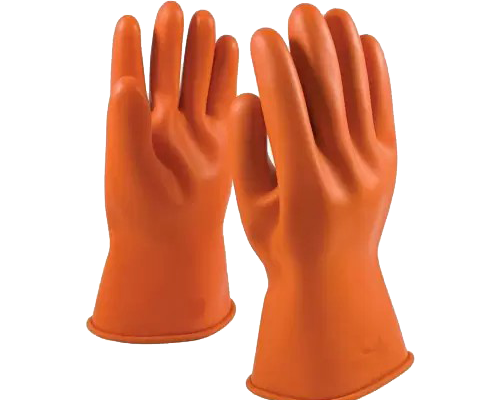 Protective Gloves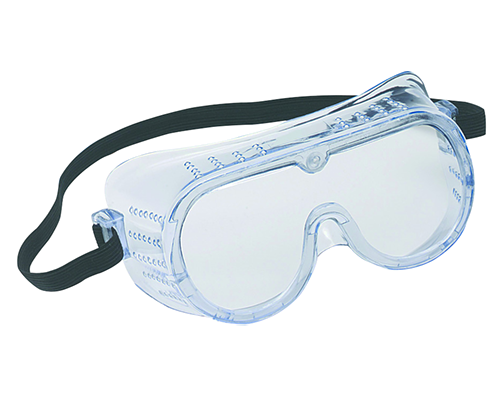 Protective Glasses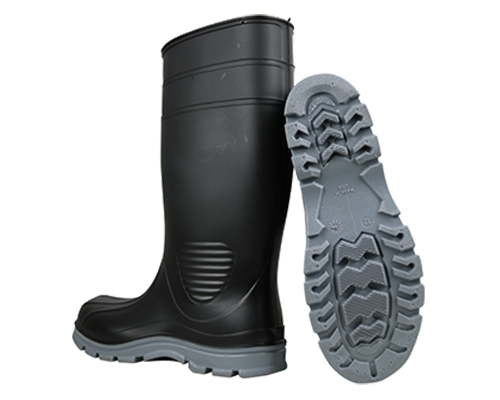 Rubber Boots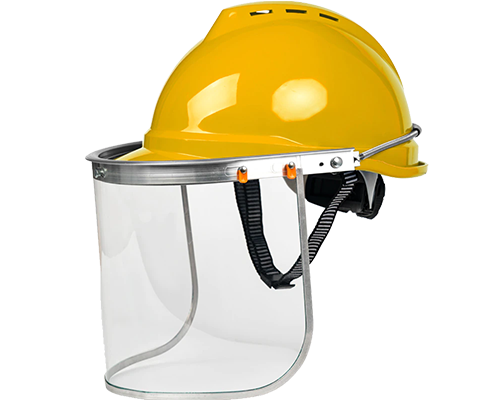 Face Shield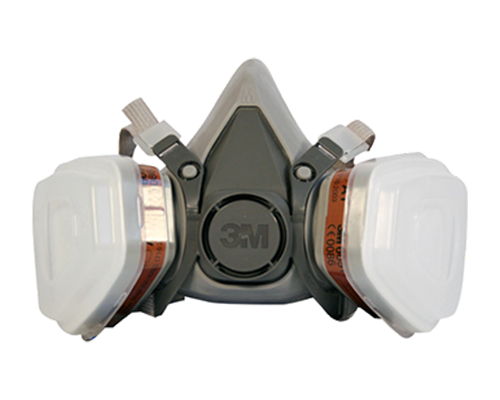 Respirator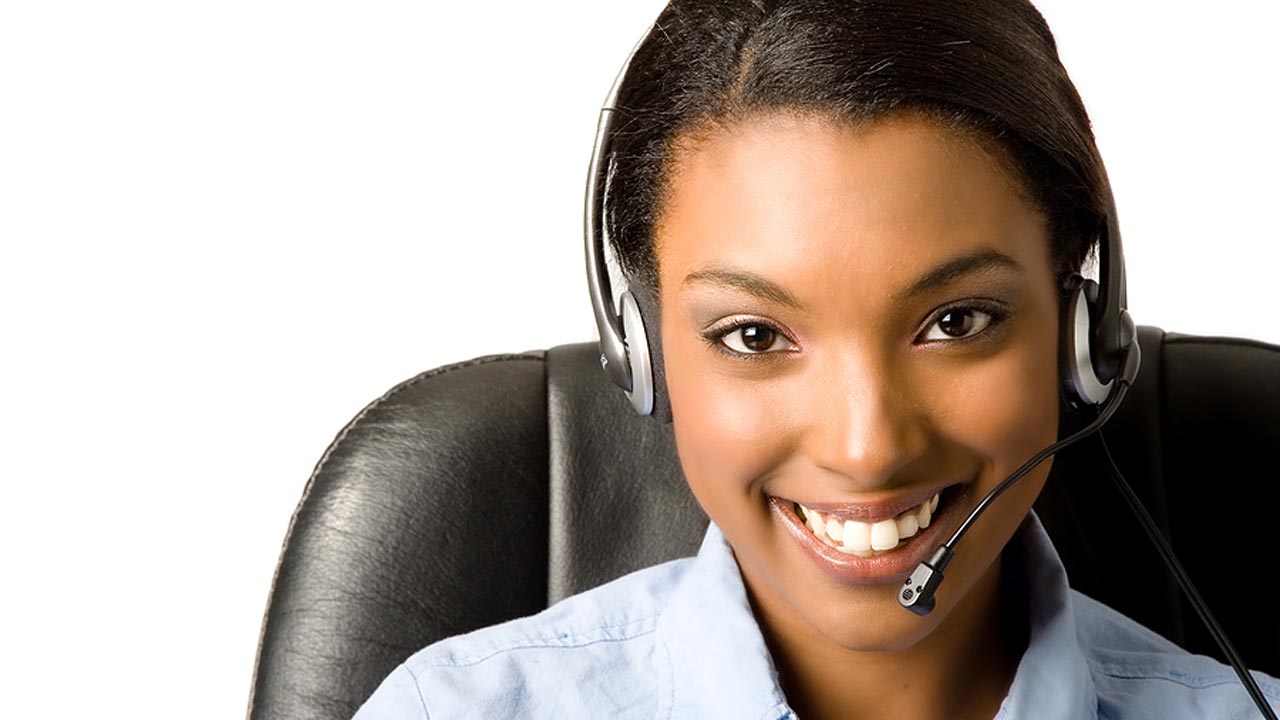 Send a message or speak to one of Agronomists or customer care advisors about your need and you shall certainly have the right feedback.